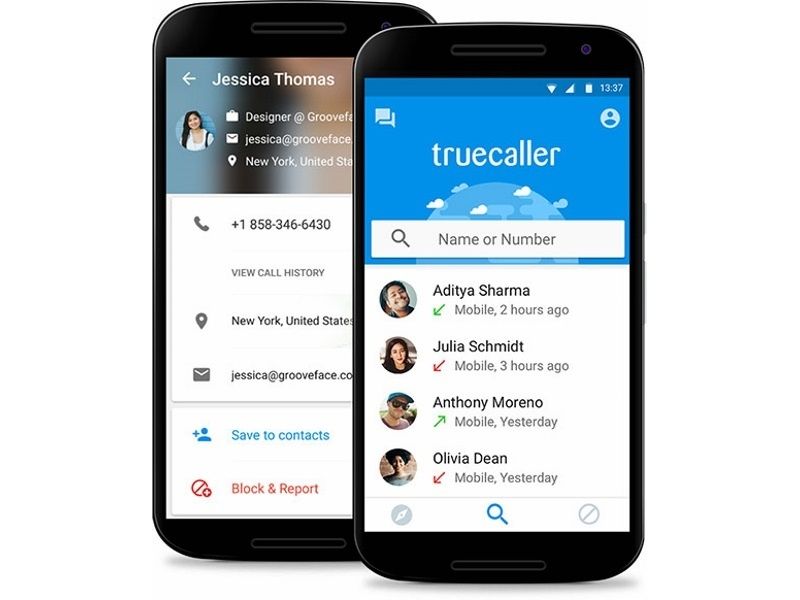 How to remove the number form Truecaller which is a popular app that Developed by True Software Scandinavia AB, Truecaller finds contact details globally given name or telephone number, and has an integrated caller ID service to achieve call-blocking functionality and social media integration to keep the phonebook up-to-date with pictures and birthdays. The client is available for Android, BlackBerry OS, iOS, Series 40, Symbian s60, Firefox OS, Tizen, BlackBerry 10 and Windows Phone.
The service is a global telephone directory and reverse directory that has caller ID, social media integration and call-blocking functionality. It uses crowdsourced data, which enables it to work even in countries such as the UK and India where public data is not available.
Some peoples are want to privacy so they want to remove or unlist the their number form Truecaller. Here you can do the following listed steps
How to remove your number from Truecaller
Go to the Truecaller unlist page. 

https

:

//www.truecaller.com/unlist

Enter your phone number with the correct country code. For example: +92 300 1234567 or+92 3xx 1234567
Key in the verification captcha. By accepting you are human
Click Unlist.
Note: If you are a Truecaller user and have verified your number you must first Deactivate your account by going to the Settings menu in the app. Select the About tab and then Deactivate account.

Please note that it can take up to 24 hours before the number gets removed.
For More info about Truecaller visit :  https://www.truecaller.com 
References: https://en.wikipedia.org/wiki/Truecaller