What is a Composer ?
Composer is a tool for dependency management in PHP. It allows you to declare the libraries your project depends on and it will manage them for you.
Now how to install Composer: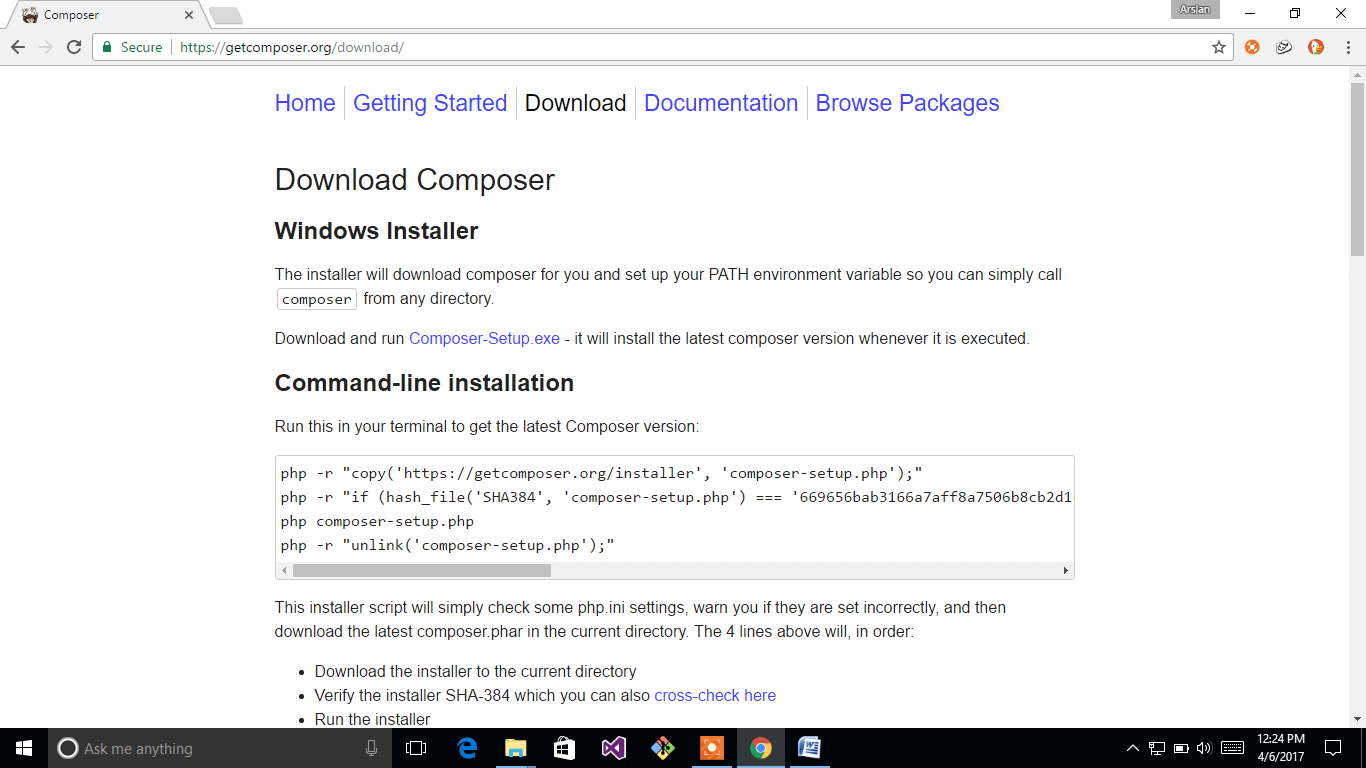 Download he Composer-setup.exe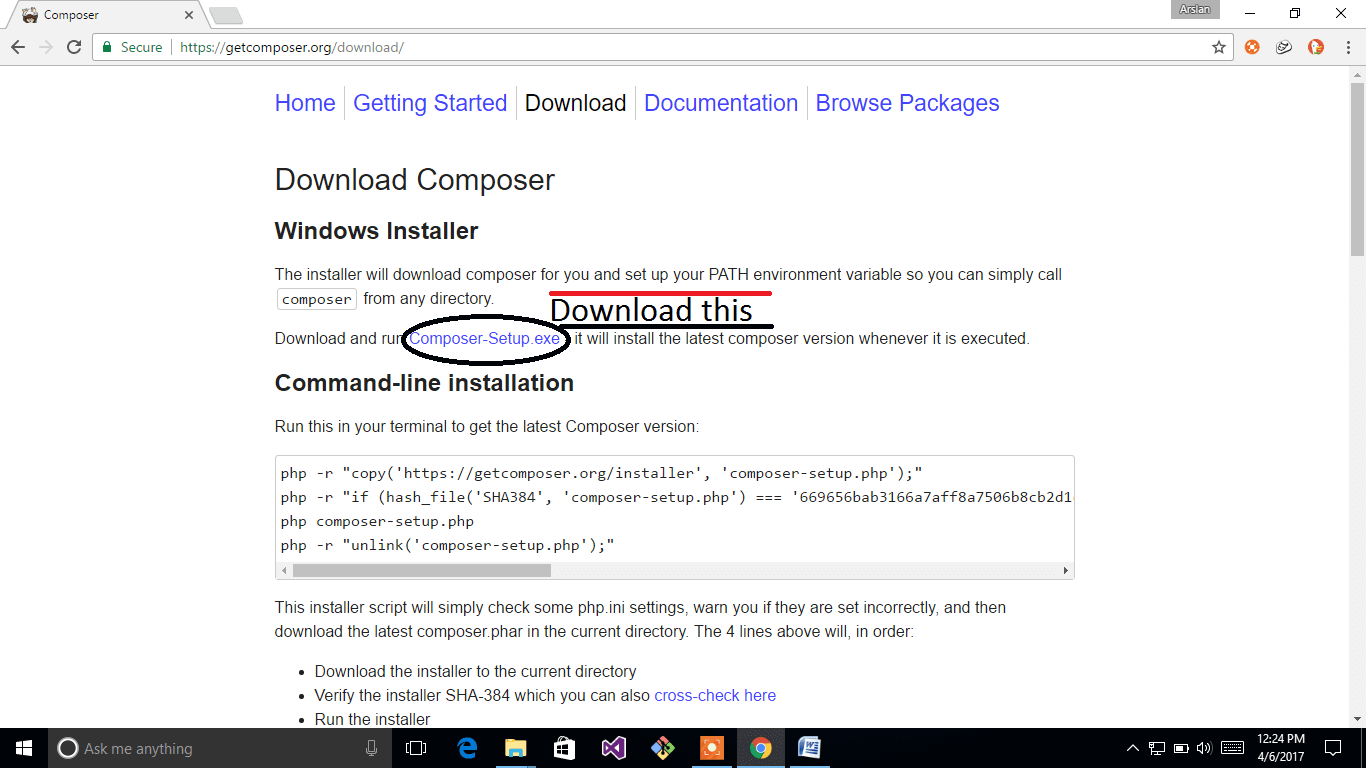 Run the file and select Next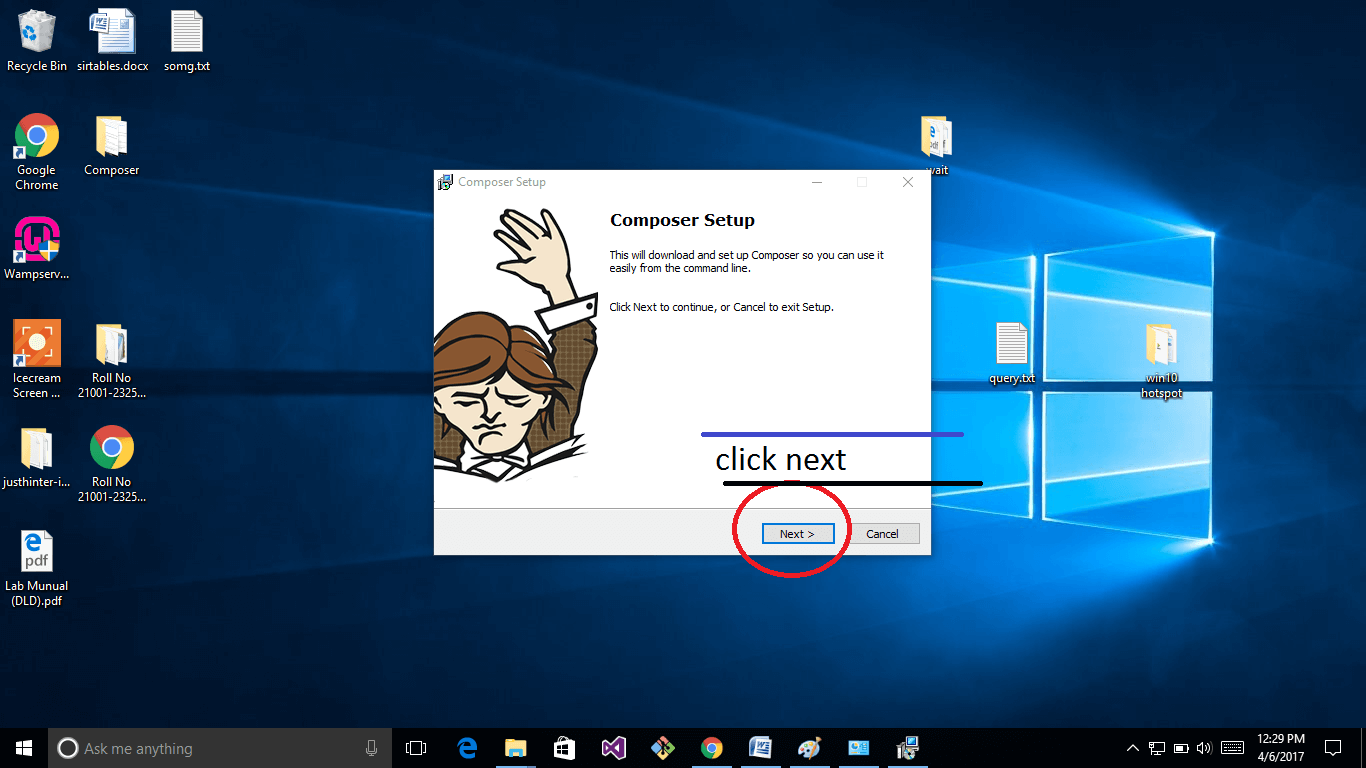 Browse and go to wamp folder and
Then go to php version 5.6.25 folder
Select .exe file and press open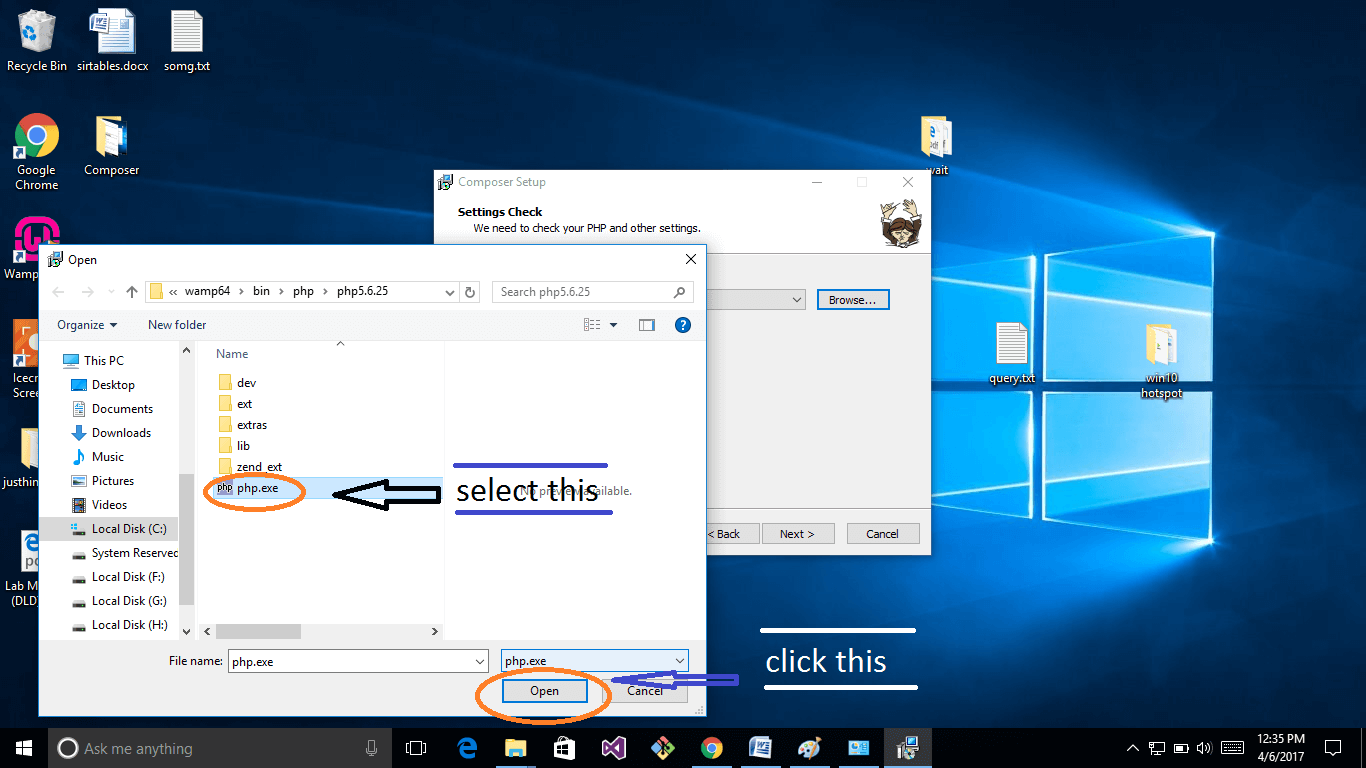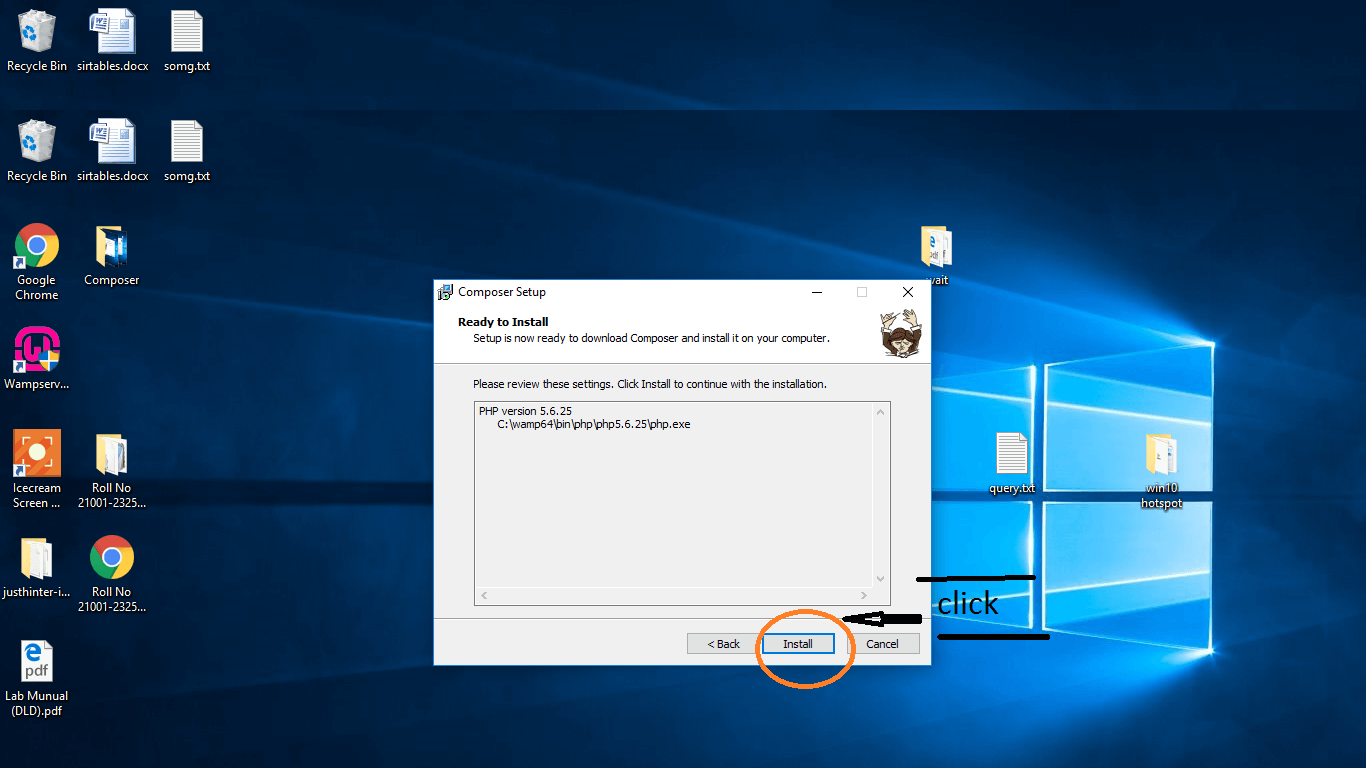 press next an then Finish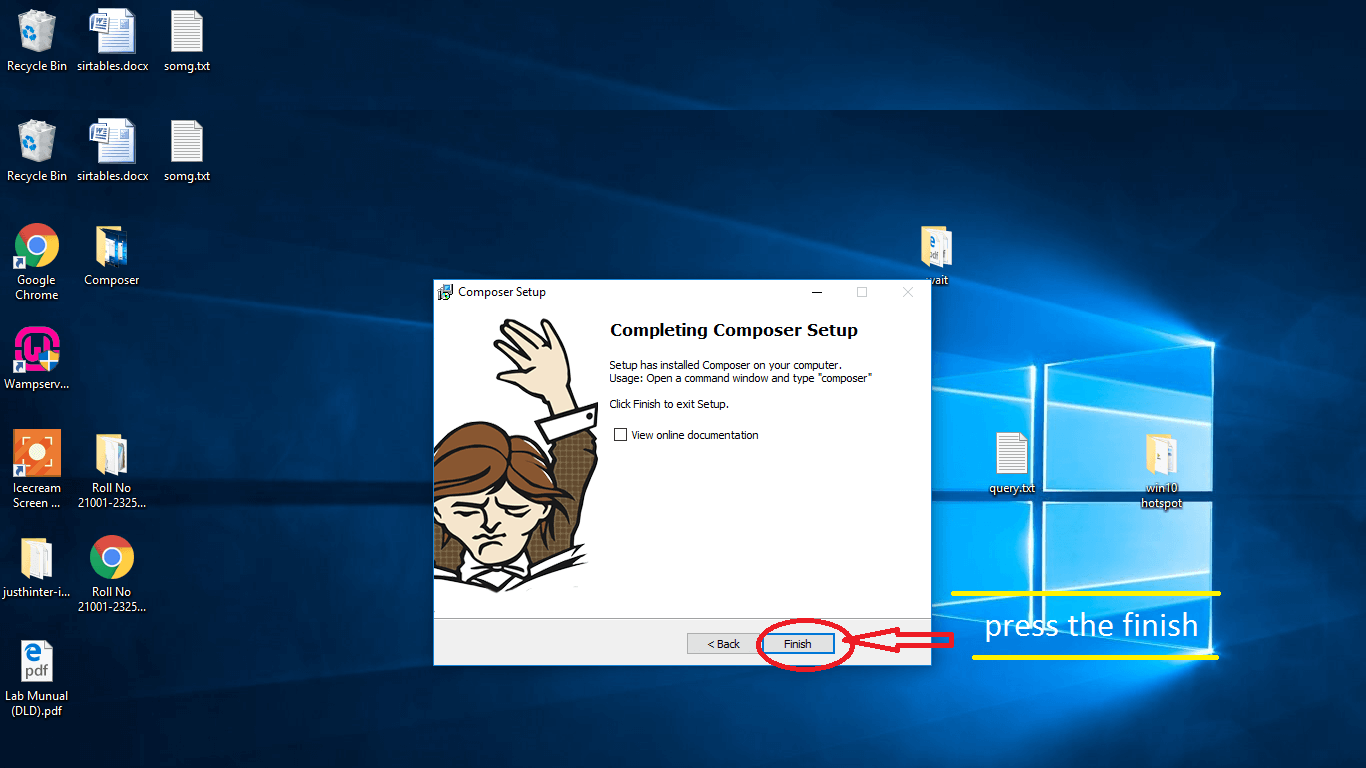 Open the cmd and run Composer.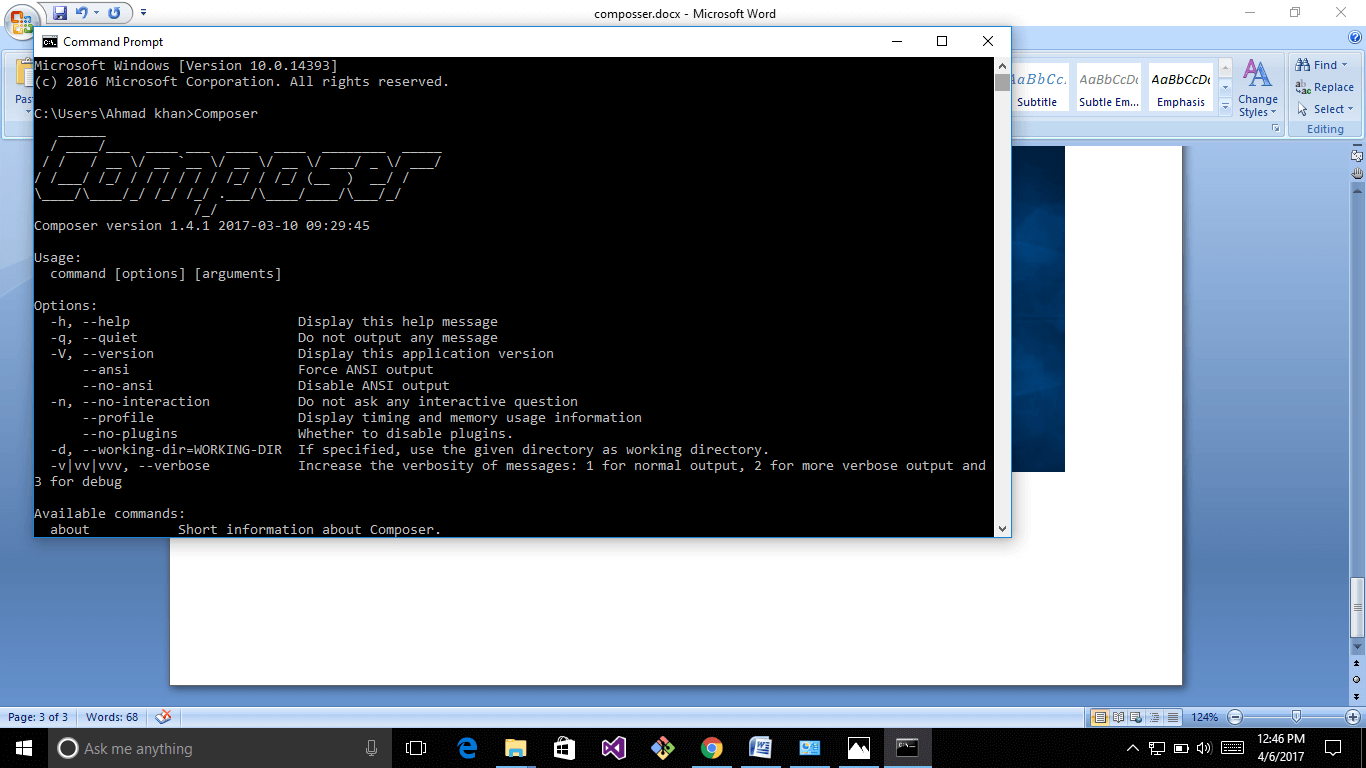 Congratulation you have successfully installed Composer.